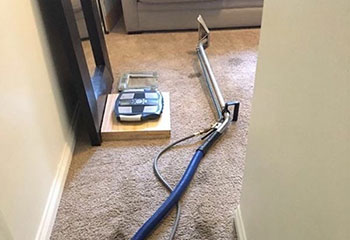 Carpet Cleaning
Customer Issue: The carpet was quite dull, especially in the high-traffic areas, and had a good amount of dog hair stuck between the fibers.
Our Solution: After removing the dog hair with our specially designed brush, we used a deep cleaning technique for extracting the dirt from the fibers and making them soft and vividly colored again.
Aaron Peterson
- Oak Park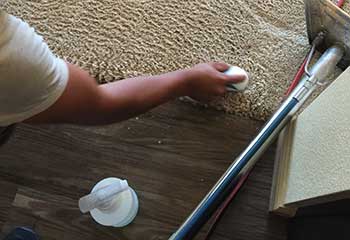 Rug Cleaning
Customer Issue: We had to clean five stained Flokati rugs with dull and flat fibers.
Our Solution: Our work began with dye testing to confirm we'd apply the best cleaner. Then we continued with dusting, deep cleaning and stain removal. Our cleaning technique left the rugs almost completely dry.
Kevin Mitchell
- Saratoga Hills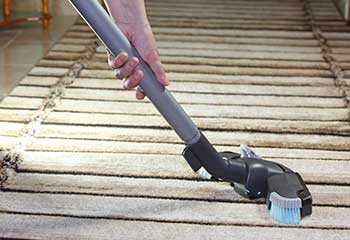 Pet Stain Removal
Customer Issue: The customer's French Bulldog had done his business on the carpet many times while getting potty trained.
Our Solution: Our check revealed multiple stains spread across the entire carpeted area. After deep cleaning, we treated them individually to remove any remaining traces of compounds like ammonia that would produce odor.
Courtney Parker
- Agoura Hills